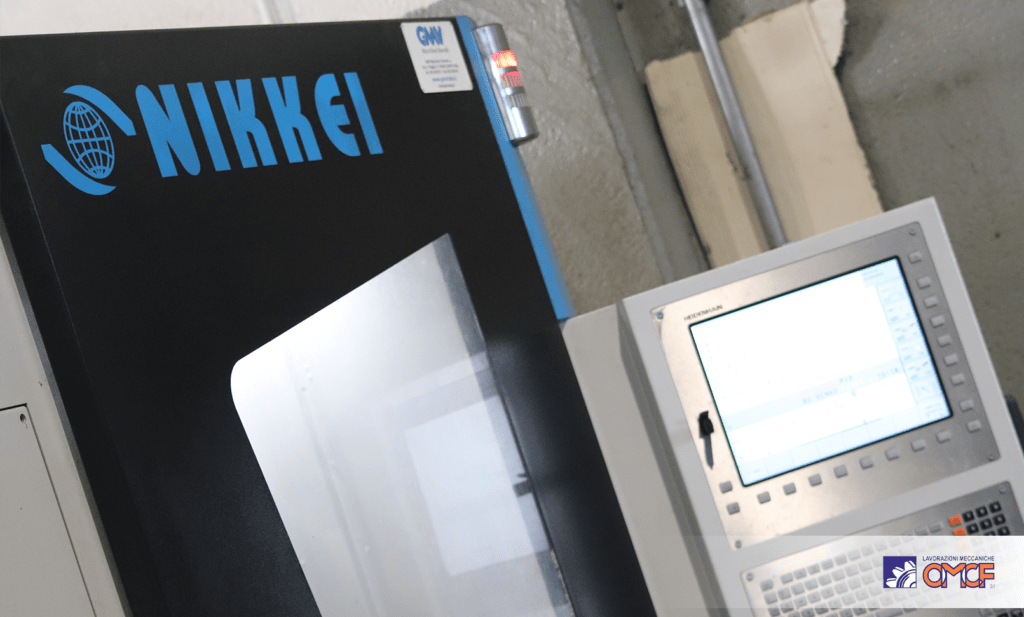 OMCF S.r.l. since 1984 defines the quality in precision machining, also working for third parties, is present in the field of assembly and dimensional testing. The continuous integration of state-of-the-art equipment and machinery allows the company and its qualified personnel to be always ready for new challenges in different sectors:
– Iron and steel industry
– Presse
– Press
– Energetic
– Chemical and petrochemical
– Alimentary
Since 2018, the new NIKKEI MCX-5 A 5-AXIS has been added to the OMCF machine fleet by adding a high-dynamic and precision 5-axis vertical machining center with round-tilting table, optical stripes, high internal pressure 20 bar, ATC 60 tools equipped with Heidenhain CNC. It guarantees maximum precision for 3D templates and high flexibility in realizations, it allows to satisfy even the most ambitious and specific requests of our customers, while maintaining high quality standards and a particular efficiency.